DON'T MISS A BITE!
JOIN OUR E-MAIL LIST
FOR SPECIAL DEALS, CONTEST GIVEAWAY, LATEST NEWS & EVENTS!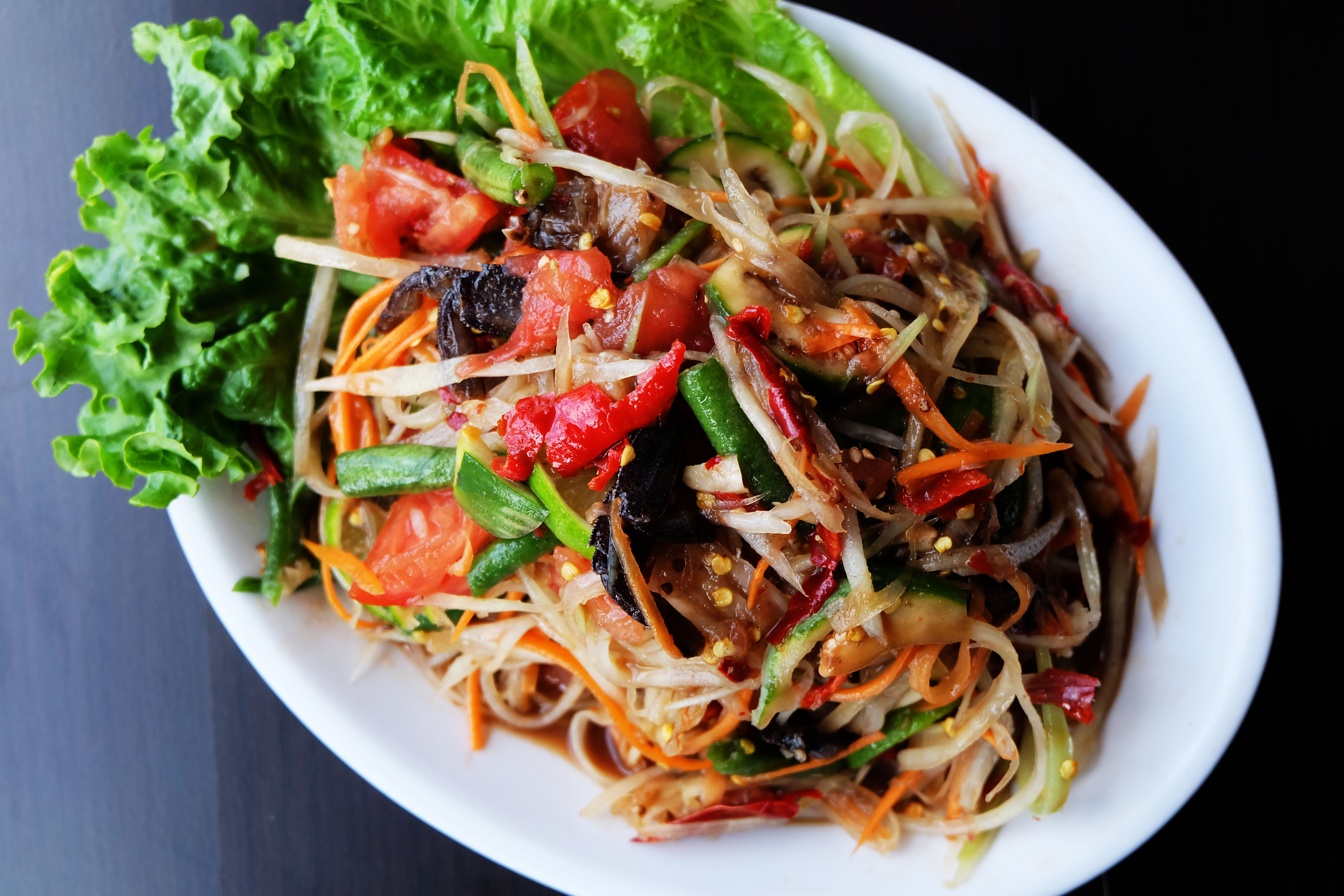 The main core of Thai street foods "Som Tum" Som Tum or…
ImmM Rice & Beyond and the Team are honored to be featured on Chicago Asian Cuisine Marketing Newsletter.
This is the article by Mr. Wasuwat Siewsrichol demonstrated the vision and the goal of our restaurant.
My goal is to let people get the real experience of authentic Thai cuisine here in Chicago
Better together To enjoy your foods, even better is a perfect combination…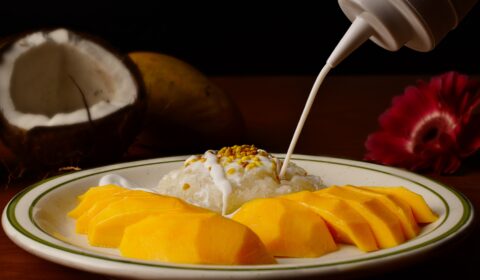 Thai Dessert There's a variety of Thai street foods included Thai dessert…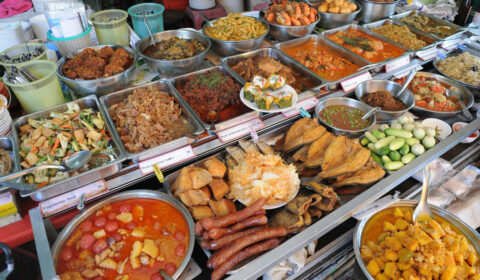 What is Thai Street foods? Immm rice & Beyond is well known…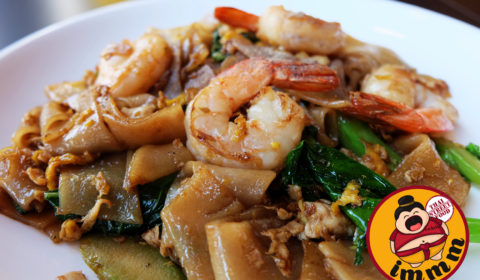 Thank you so much to Chicago food blogger, Nicole Bruce, of BlackBoardEats.com…