DON'T MISS A BITE!
JOIN OUR E-MAIL LIST
FOR SPECIAL DEALS, CONTEST GIVEAWAY, LATEST NEWS & EVENTS!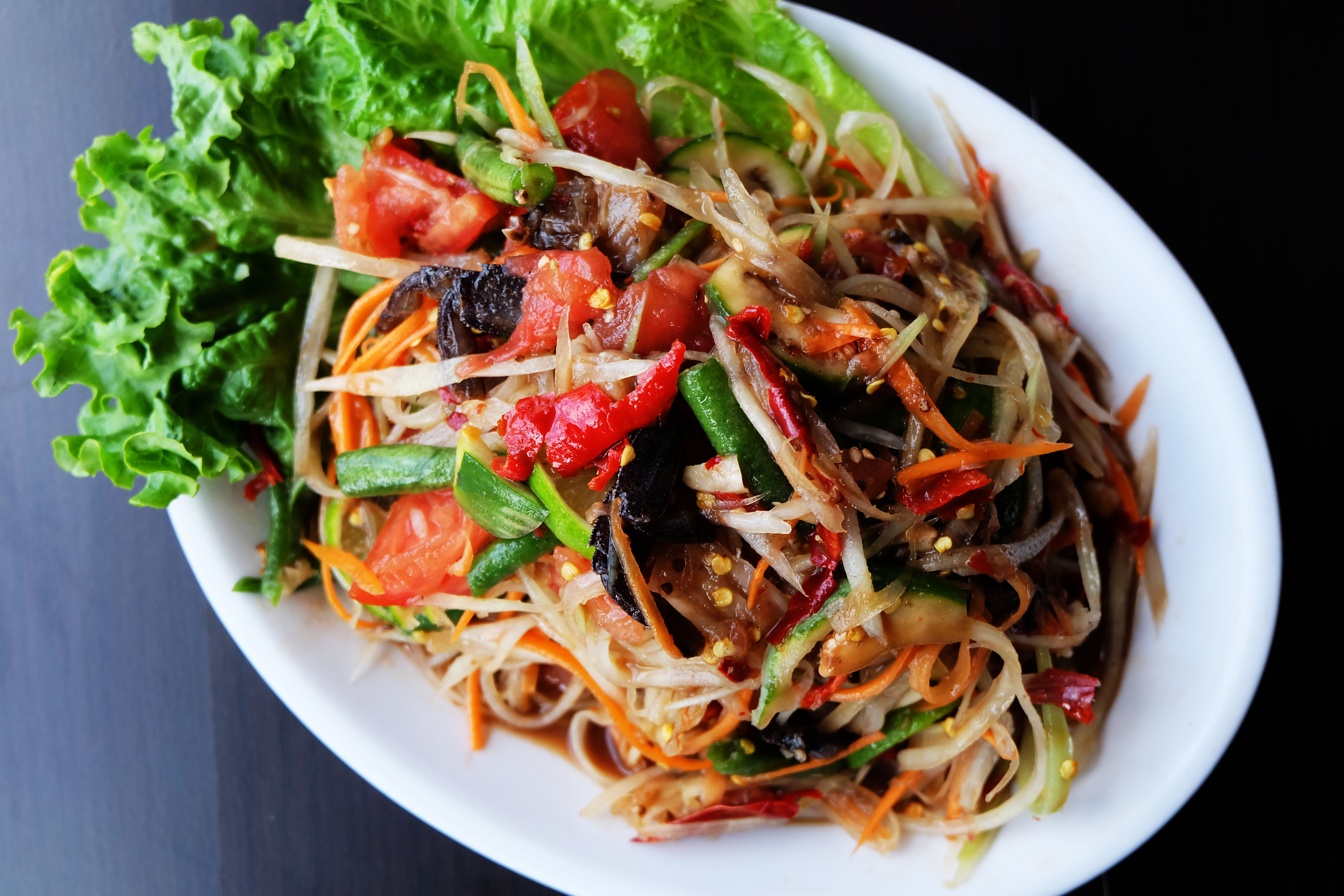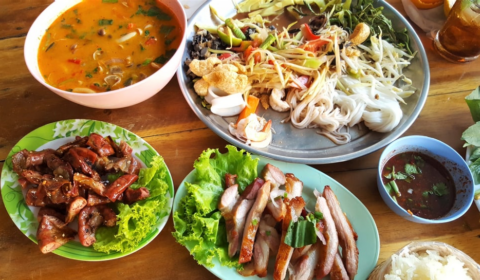 Discovering Thai Culture Through Its Food For most of us,…
Experience Thai Culture in Chicago Every year, The Thai-American Restaurant Association of…
Argyle Night Market Every Thursday night of summer, Argyle street is hosting…
KHAO RAD GANG
Thai Style Lunch Plate is a signature of Thai Street Food. It's basically a quick serve meal at the sit down dine-in at the vendors on the street in Thailand. Just simple dining area with tables and chairs set up for people to quickly eat their meal before heading back to work or go about their business.
Kua Kling This week in special is "Kua Kling" Consider…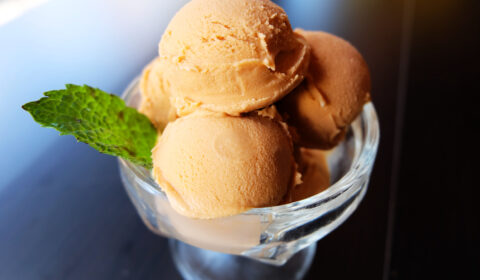 Who doesn't love ice cream in The summer time! Summer time is…