DON'T MISS A BITE!
JOIN OUR E-MAIL LIST
FOR SPECIAL DEALS, CONTEST GIVEAWAY, LATEST NEWS & EVENTS!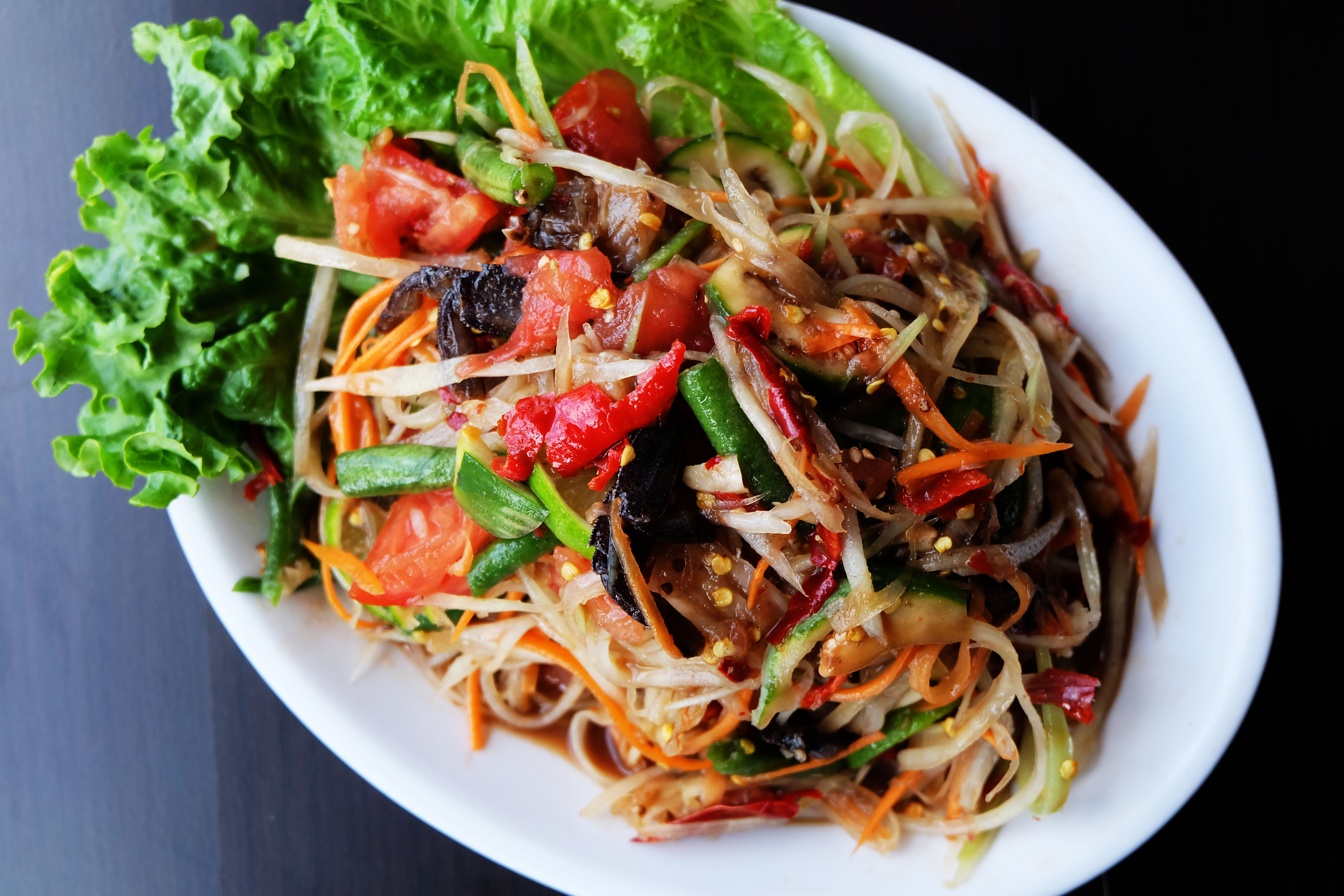 KHAO RAD GANG
Thai Style Lunch Plate is a signature of Thai Street Food. It's basically a quick serve meal at the sit down dine-in at the vendors on the street in Thailand. Just simple dining area with tables and chairs set up for people to quickly eat their meal before heading back to work or go about their business.
Kua Kling This week in special is "Kua Kling" Consider…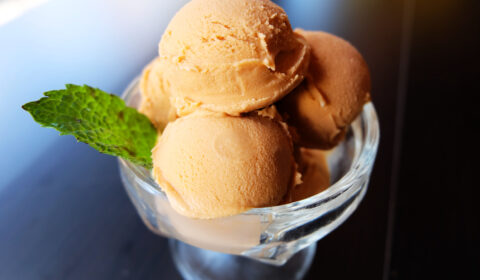 Who doesn't love ice cream in The summer time! Summer time is…
Let's start it off with a little bit of sinking history of…
The main core of Thai street foods "Som Tum" Som Tum or…
ImmM Rice & Beyond and the Team are honored to be featured on Chicago Asian Cuisine Marketing Newsletter.
This is the article by Mr. Wasuwat Siewsrichol demonstrated the vision and the goal of our restaurant.
My goal is to let people get the real experience of authentic Thai cuisine here in Chicago