Argyle Night Market
Every Thursday night of summer, Argyle street is hosting a market place for restaurants from Uptown area. IMMM has been part of Argyle night market for about 3 years now and we love meeting our customers and serves our special items that usually don't occurs on the menu.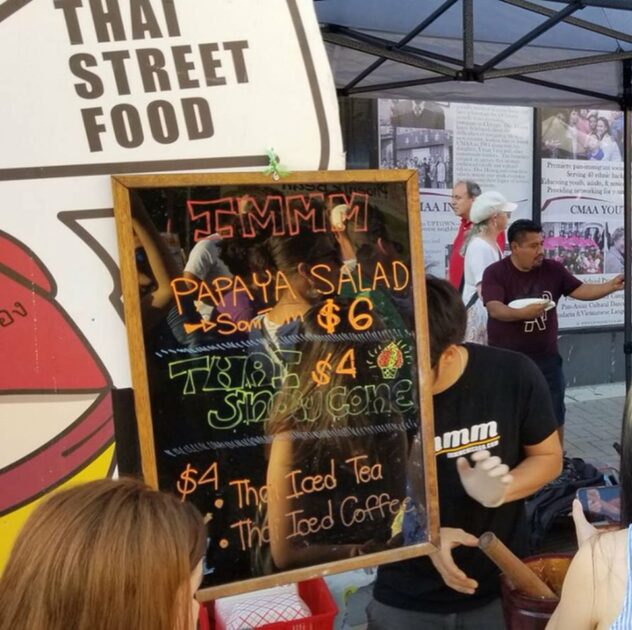 Every Thursday night, IMMM is at Argyle Night Market serving Papaya Salad by chef Dew, Thai Snow Cone, Thai Ice Tea, and Thai Ice Coffee
f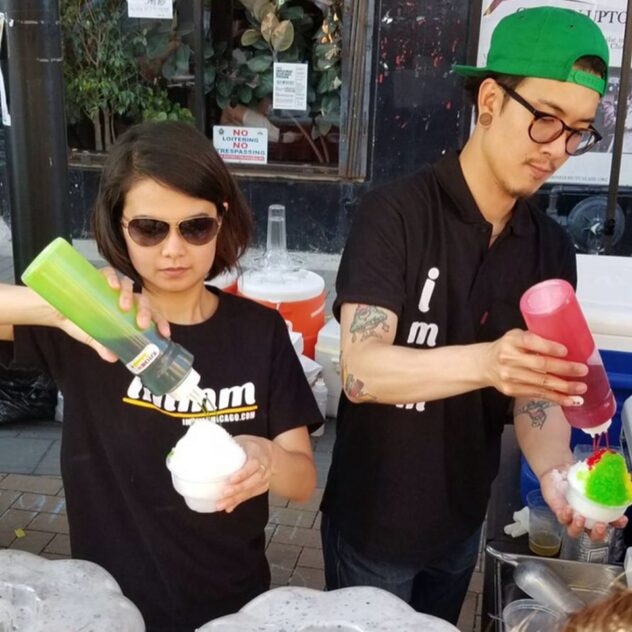 Our "Thai Snow Cone serves with 3 type of syrup
We're so happy to be part of Argyle Night Market not only we get to meet our customers, chef Dew also get his hand on and show off his skills of pounding "Thai Green Papaya Salad" Serve fresh from the Mortar.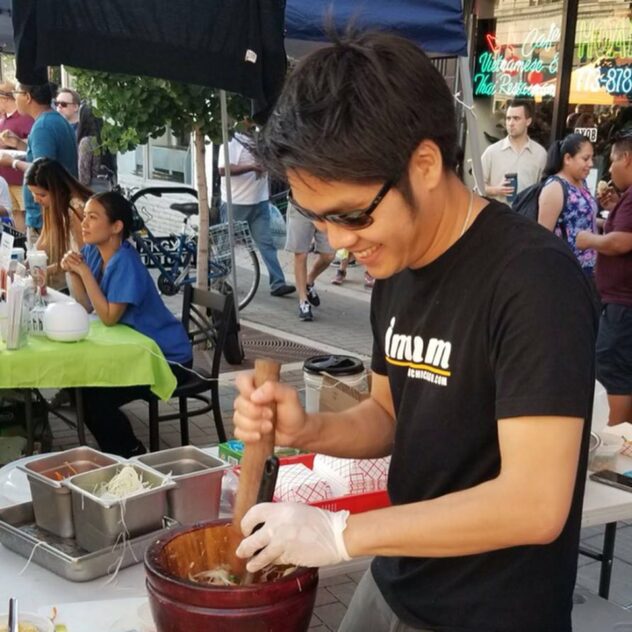 Argyle Night Market will be hosting a market place all summer long. Come and hangout with us and Chef Dew. Get something to drink and enjoy our foods at the market on every Thursday night.