Experience Thai Culture in Chicago
Every year, The Thai-American Restaurant Association of Illinois (TARA) hosted an annual "Thai Food Festival Chicago". I have to say, It's the best way for people to come experience Thai culture and enjoy delicious Thai food from many vendors all around Chicagoland area. This is Immm 2nd year as part of the festival, and we're so happy to be back!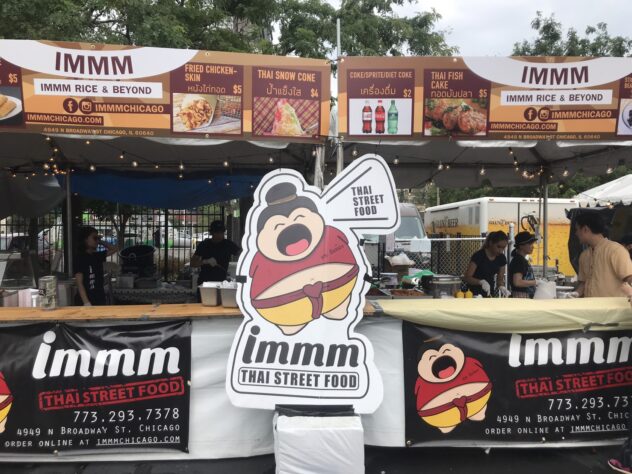 The Festival was held at 851 W Irving Park Rd (Thorek's Hospital Parking Lot) on Aug 17th and Aug 18th.
And Of course, Immm brought everyone favorite item to serve at the festival, which is "Fried Chicken Skin" . We want everybody to experience the actual Thai street food off our menu. We also prepared many dishes that not usually occurs on our menu, included Thai Fish Cake, Pad Thai Tacos, and Sweet Streamed Pork Dumpling.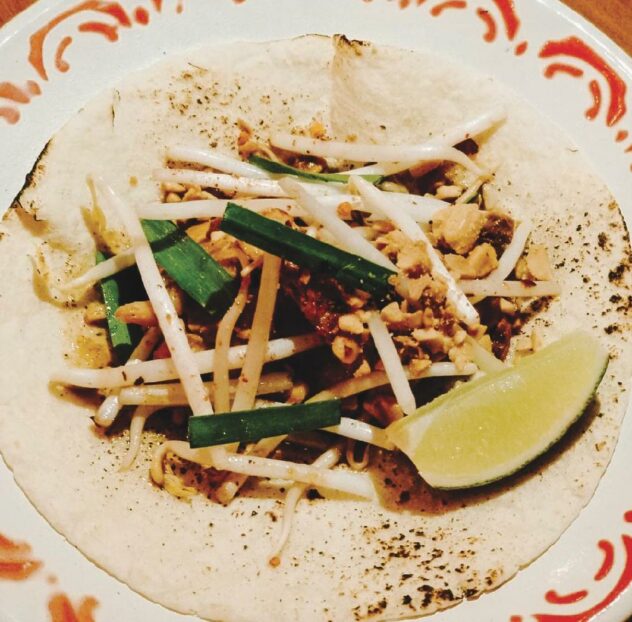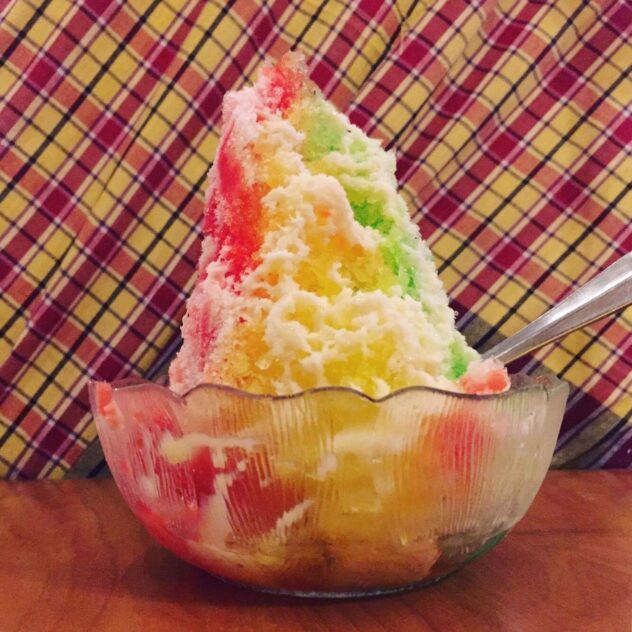 Pad Thai Taco  – An infusion of Mexican food with the signature Thai dish of "Pad-Thai". We want to make a tweak on the signature dish and we came up with Pad Thai Taco.
Thai Snow Cone – This is one perfect for summer time. We want to serve the actual Thai Snow Cone that serve on every corner street in Thailand. Thai snow cone come with 3 type of Syrup, Sala, Cream Soda, and Pineapple.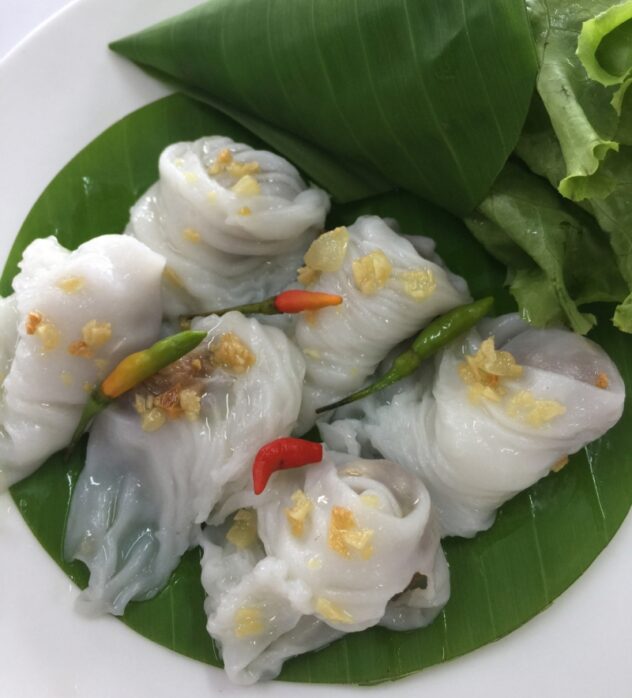 Sweet Streamed Pork Dumpling – We serve this fresh,  you can see us making it and serve it to your right at the booth. We want the attendees to observe how the dumpling were made just like in Thailand. It's the best way to know what Thai street food really looks like.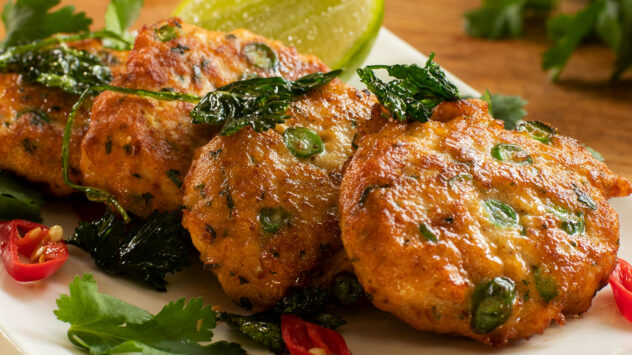 Thai Fish Cake – another item that doesn't occur on our menu, but we want to make this special item to serve our attendees. This perfect item is made of fish paste and red curry paste. Serve together with Thai holy basil. Easy to grab and easy to enjoy the dish at the festival!
All these Items, we only serve on a special occasion like Thai Food Festival, and each items we brought out was for the festival attendees to experience the best Thai food. All these items has their unique taste and easy to grab at the festival.
If you don't want to miss "Thai Food Festival Chicago" make sure you like their page here
So, that you can get an update on the Festival.