Who doesn't love ice cream in The summer time!
Summer time is here and ice cream is a must for this hot weather. If you love ice cream, I'm sure you will love all these flavors that I'm going to introduce them to you.
1). Thai Tea Ice Cream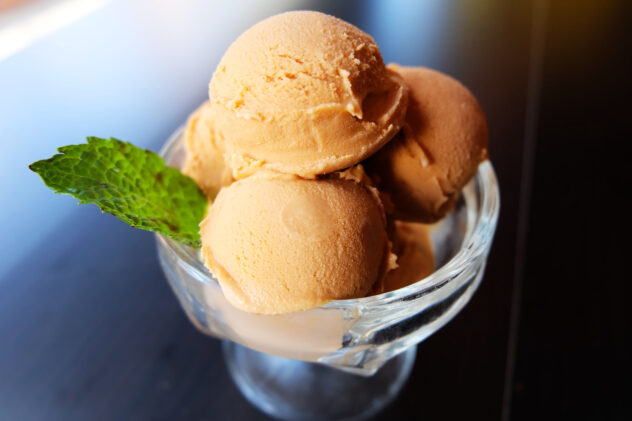 One of the most popular ice cream flavors in Thailand is Thai Tea flavor. Despite a traditional and a tasty drink of Thai Tea, it had turned into an ice cream flavor that everyone can enjoy during summer time. The flavor is full with the taste of Thai Tea just like the beverage. If you like Thai Tea drink this flavor will definitely satisfy your taste bud!
2). Thai Coffe Ic Cream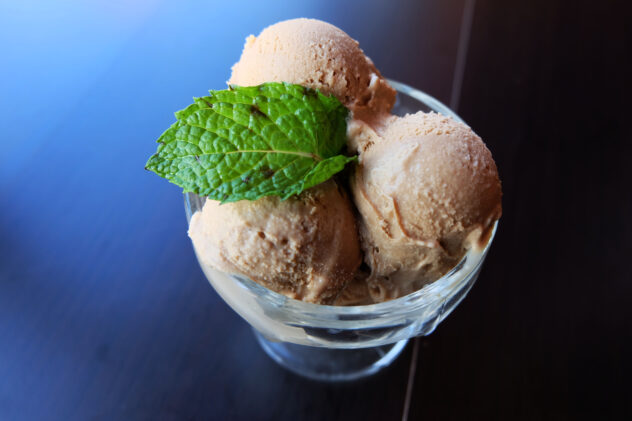 O-LIANG or Thai Ice coffee is tradition Thai coffee that sells on the cart on the street of Thailand. And because it's a very popular coffee, Thai coffee ice cream had existed for this purpose. It doesn't just taste like a regular coffee ice cream, it has a perfect combination of evaporated milk and the coffee bean. The ice cream is not too sweet, it's just the perfect flavor for summer time.
3). Coconut Ice Cream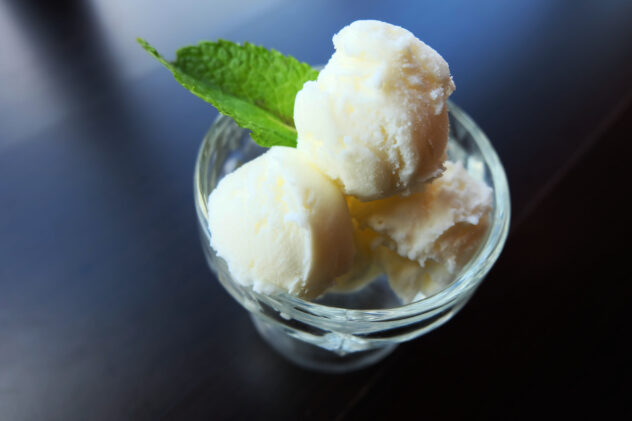 If you walk around the street of Thailand, you will find that coconuts are everywhere. Coconut is the main ingredient pretty much in every Thai dish. And because Thailand is in the tropical area where coconut can be easily found, they turned coconut into an ice cream flavor. It's also a traditional flavor that has been served for a long time.
Want to try these ice cream flavor? Click to order now!