Reservations
Please call or click the red "Reserve A Table" button above to make your reservation. Please notify us 24 hours in advance if you have parties of 6 or more. Our cancellation policy asks that reservations be canceled no later than 12:30 PM on the day of your reservation.
Please note our team we will also reach out to you on the day of your reservation for confirmation.
Take a look at what customers are saying about their experience at Immm Rice & Beyond: Best Thai Restaurant.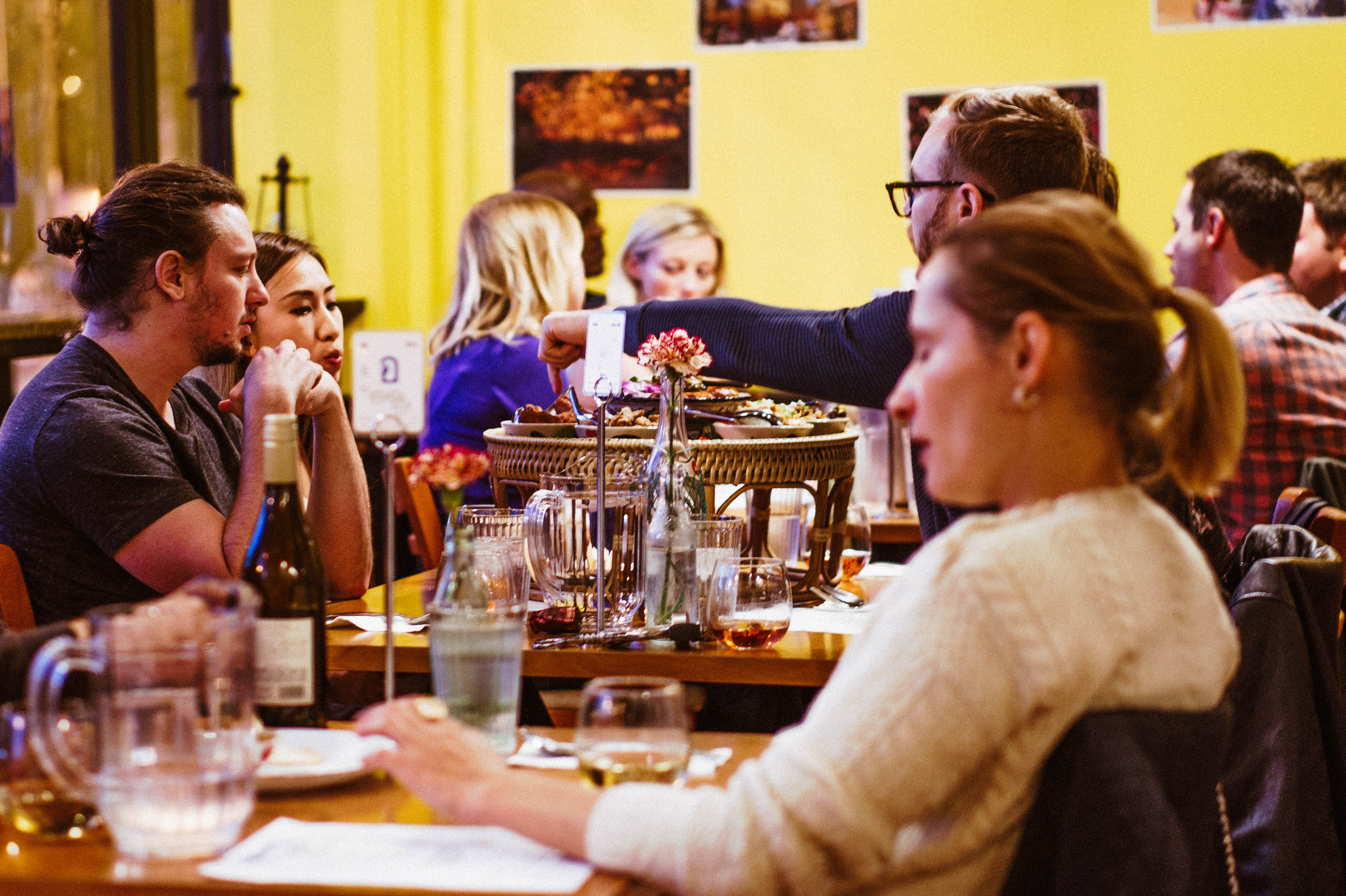 DINING HOURS
Sunday:         11:30am - 9:30pm
Monday:        11:30am - 9:30pm
Tuesday:        CLOSED
Wednesday:  11:30am - 9:30pm
Thursday:      11:30am - 9:30pm
Friday:            11:30am - 10pm
Saturday:       11:30am - 10pm
 ** PLEASE NOTE: Kitchen Closes 20 Minutes Before Closing Time**